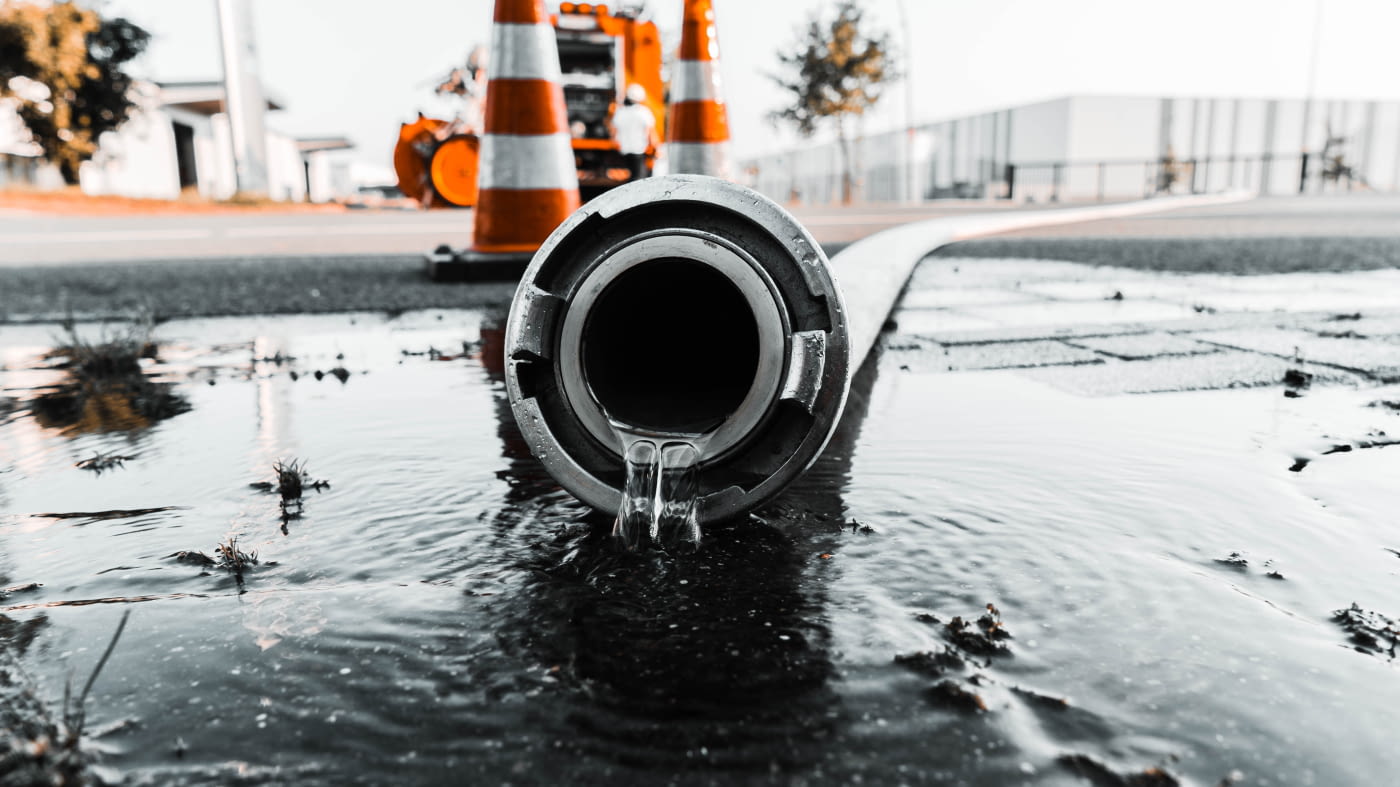 The climate emergency is accelerating the need and, at the same time, the rise of
circular economy
projects. Such a strategy, which aims to establish a model in which both the input of virgin materials and the production of waste are reduced to a minimum, can be applied in various fields and industries, and water treatment is not exempt.
In this same blog,
we have covered the research and innovation project MADFORWATER
, which aims to turn waste water into the main source of water for crop irrigation in arid regions. This initiative is financed by the European Union's
Horizon 2020
program, through which other similar proposals, such as the ZERO BRINE project, receive funding.
Industrial wastewater as a source of income
Coordinated by the Technical University of Delf (Netherlands), the
ZERO BRINE
project aims to "close the circle" and improve the environmental impact of industrial production. It intends to demonstrate that minerals such as magnesium and clean water can be recovered from industrial processes and subsequently reused in other industries.
In fact,
ZERO BRINE
comprises four pilot projects in the various partner countries. Each of them focuses on a particular industry and how the elements of its wastewater can be recovered. For example, in the Netherlands, the "home" of the project, work is underway on a
water treatment plant
using nanofiltration, crystallisation and ion exchange.
In
Poland
, there is a
coal mine
using reverse osmosis and electrodialysis. The goal in this mine is to "reduce energy consumption by 50% compared to the energy consumption of a steam compression system using reverse osmosis", which is the most widespread practice today. Another project is being developed in a
textile plant
in
Turkey
, where SERO BRINE helps in the recovery of "concentrated salt solutions for reuse in textile processes from dyeing baths". Ion exchange and oxidation technologies are applied.
A pilot facility in Spain
The fourth case involves a silica plant in Spain that uses direct feed evaporation technologies. What ZERO BRINE does is applying a circular economy scheme to recover water, sodium sulphate, waste heat and alkalis.

As can be read on the project's own website, the technology applied at this plant would allow for the recovery of 20,000 tons per year of sodium sulfate and 80% of the wastewater generated (1,000,000 m3 per year). The concentration of saline wastewater using regenerated membranes before the crystallization process allows the reduction of treatment costs by up to 70% compared to direct evaporation of the wastewater.

According to the document shared by ZERO BRINE, the preliminary business plan drawn up for the development of the project estimates savings in the cost of water supply and wastewater treatment of more than 450,000 euros per year. In addition, it also points to a possible turnover of 1.8 million euros per year from recovered sodium sulphate.

With decades of experience in the industry, DAGA has a range of products that reflect the values of an industrial group committed to the environment and, in particular, to the water cycle.

Projects like ZERO BRINE can help take a big step in improving water management and climate change mitigation efforts.