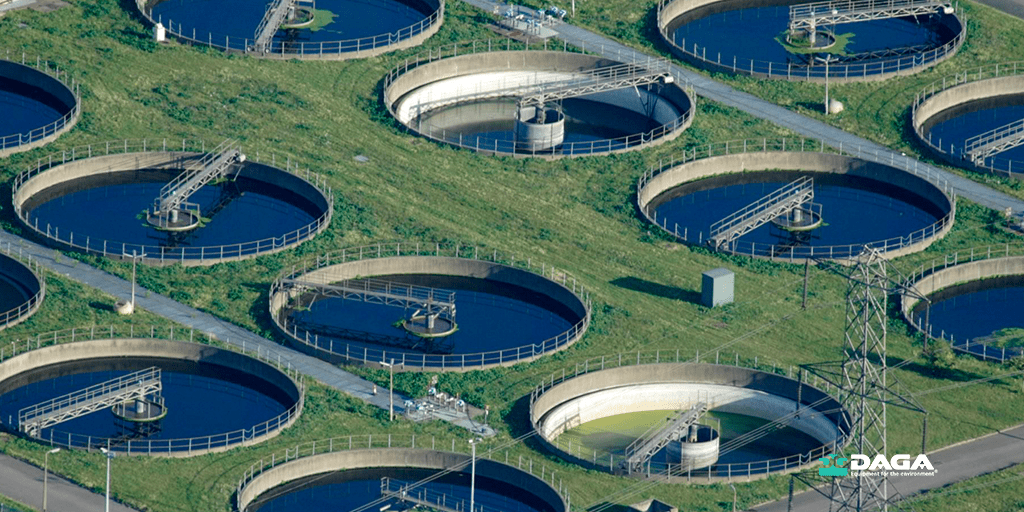 What is the NRW?
NRW is the acronym for Non-Revenue Water and refers to the main indicator of the performance of a water supply system, within the framework of development in its areas of competence.

Conversely, the concept of Registered Water (RW) includes consumption by individuals (domestic, industrial, commercial and industrial), as well as by the public (irrigation of parks and gardens, supply to fire departments and supply to fountains).

Although, depending on the use to which the NRW is put, it can be expressed in different ways, it is mostly taken as a percentage of the total volume of water supplied. Of this total, the NRW represents the sum of water losses (apparent and real) and unauthorized consumption (measurement fraud, meter inaccuracies, etc.).

Control of Unregistered Water
At the beginning of 2020, the
National Commission of Markets and Competition (CNMC)
published the "
Study on urban water supply and sanitation services in Spain.
" Among many other interesting data, it reflected the percentage of
NRW
in the country's municipalities, which has fluctuated around
25%
since 2007.
In addition, the
CNMC
pointed out that most of the
NRW
corresponded to actual
losses recorded
in the distribution network (leaks, breaks and breakdowns in the distribution network). The obvious solution - although complex in execution - is for the main players in the sector, the management companies, to focus their efforts on increasing the registration of recordable consumption and, consequently, to reduce non-recordable consumption.
As experts point out
, reducing Non-Revenue Water by increasing Registered Water makes it possible to
recover m3 of water
at the sale price and, therefore, produces an increase in income. To achieve this, it is necessary to have meters
at all water intakes, to detect the lack of meters to detect fraud
. In addition, they add, there is a need to control the NRW directly through abatement. This increases the sustainability of the system and contributes to the fight against climate change.
DAGA, a firm commitment to efficiency
With a mission to optimize the capacity of wastewater treatment plants and plants in irrigation or industries internationally,
DAGA
has been developing
wastewater treatment plants (WWTP)
,
irrigation water filtration
and
roughing equipment
and
industrial effluent treatment equipment
for more than six decades.
The company's customers find in
DAGA
solutions that allow them
efficient water management
, customization of their solutions and technical advice. Something that is in line with the values of passion for excellence,
environmental sustainability
, employee loyalty and user orientation.
Read more articles like this on the
DAGA blog
.