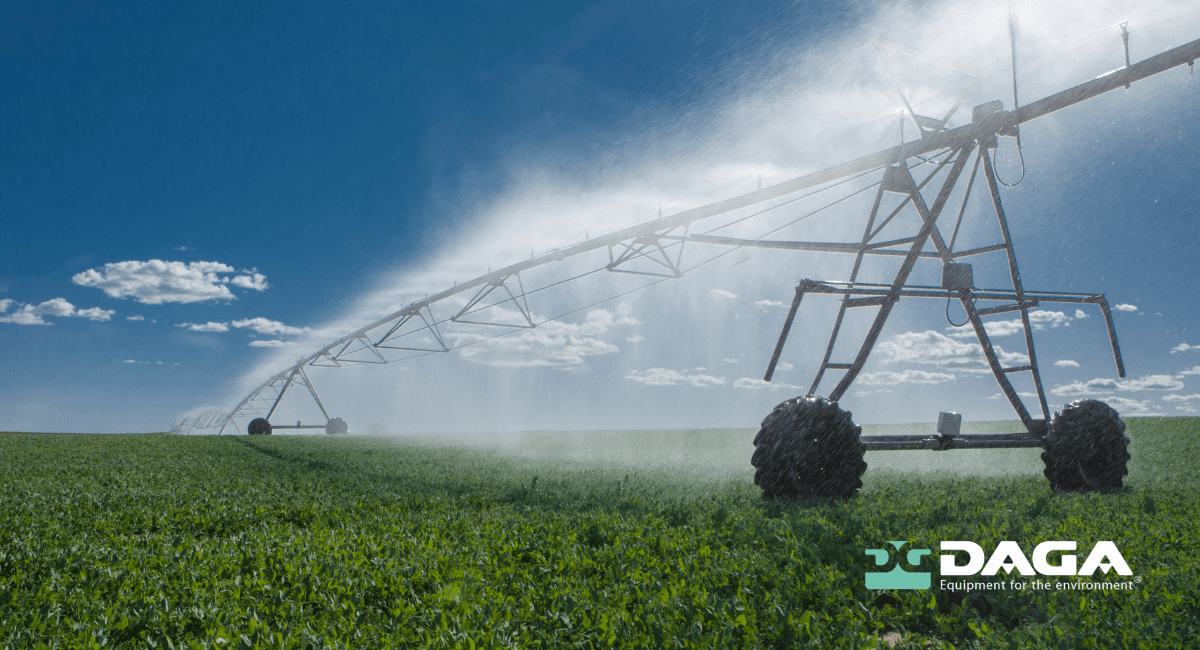 What is standardization?
Standardization is an activity that resulted several years ago from an inherent need to exchange goods and services in various fields such as the scientific, technical or economic sectors. Standardization brings great benefits to society, as it facilitates the adaptation of processes and services and prevents potential problems in trade or technological development. This public activity is coordinated through Standardization Organizations that reach agreements in documents known as 'standards'.
What is the purpose of standardization?
The purpose of these standards is to establish a basis for the management between companies, the services they offer and the manufacture of quality products. It also serves as a roadmap for consumers because it becomes their guarantee of quality by offering them total market transparency and basic standards that they know the products and services they use must comply with.
In summary, the benefits of the standardization process are the following:
They guarantee the quality of products or services for users.

Uniformity of criteria between companies

Eliminate trade barriers

They look after the interests of consumers

Efficient control of natural resources
What does standardization mean for the irrigation sector?
The Ministry of Agriculture has made large investments in recent years in irrigation infrastructures with the aim of increasing crop yields and updating the system in Spain, since the constant lack of water in this country becomes an obstacle to the activity. Standardization in this field ensures quality in the execution of irrigation works; therefore, in July 2020 the collaboration agreement was signed between the Ministry and UNE for the creation of the Technical Committee for Standardization AEN/CTN318 Irrigation.
Other benefits brought by the signing of this Standardization agreement in the irrigation sector are:
Optimizing production

Optimization of water resources

Avoid desertification

Crop control

Improving the creation of irrigation communities

Centralizing resources

Reuse of water
DAGA and Irrigation Processes
All DAGA solutions reflect the values we pursue: passion for excellence, environmental sustainability, loyalty to our employees and customer orientation. Our designs manufactured by the CALAF GRUP industrial group respect an integrated quality, environment, safety and health management framework. For this reason, we consider that the standardization of irrigation is essential to offer excellent solutions and ensure an optimal service for users.
DAGA

, leaders in innovative solutions

At DAGA we work to achieve the best wastewater treatment, betting on innovation and processes that respect the environment, as well as ensuring public health.
If you are interested in learning more about water treatment you can visit our blog.